Welcome to the North Grenville Community Fund website!
Building and managing endowment funds, to support sustainable granting to local charities, for generations to come.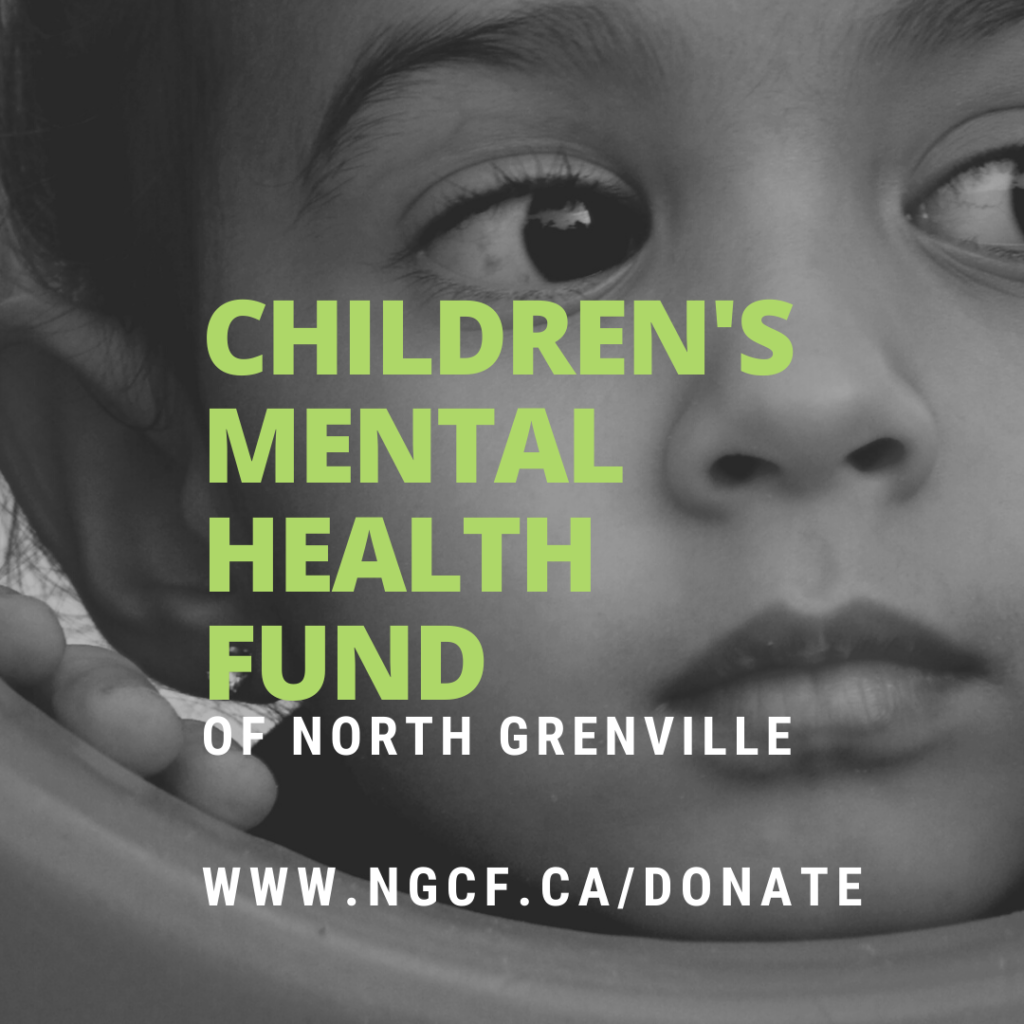 WHAT IS THE DIFFERENCE BETWEEN AN ENDOWED FUND & A FLOW THROUGH FUND?
ENDOWED DONATIONS
These donations are invested and only the earnings generated through that investment are distributed in the form of grants. You can be confident your donation will give for many more years to come.
FLOW-THROUGH DONATIONS
These donations are not invested in our investment pool to generate annual earnings. They can be granted out immediately on the advice of the fund's representative(s).
Please note some of our funds are strictly flow-through — all donations to these funds would be flow-through regardless of your choice. With some of our funds, you can choose to make an Endowed or Flow-through donation by letting us know on the donation form. The Children's Mental Health Fund is both Endowed and Flow-through.